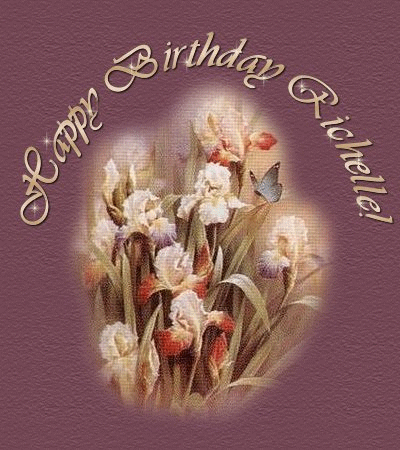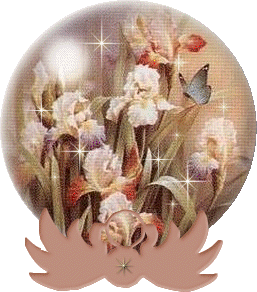 Well, here it is, your birthday, at last.
You've been waiting all year for this day, and now all your friends are here to help you celebrate. Before you start opening your gifts though, there is something special for you to see. Some of your Garden friends have contacts you wouldn't believe, and they have arranged a special concert just for you. We don't want to spoil the surprise by telling you who is here to sing and play for you, so you'll just have to go to the concert and see.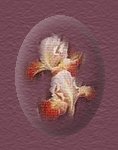 Before you go on, you should check out these pages to find out more about your special day.

***Special Note***
Since you're the Name That Tune "Champ" we've put together a special game for you and your guests. Each of your adoptions and gifts pages has a mystery tune for you to name. Send your answers here and you'll receive a special gift.
We have a winner!!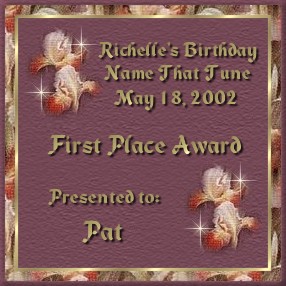 All of your friends in the Garden have been working hard to make this day special. Take a look at all the adoptions we've found for you and the beautiful gifts your friends have made.


Just look at all the people who have dropped by to wish you a Happy Birthday!